Donegan Optical A-2024 3 Power Aspheric Magnifying Glass - 2" x 4"
Model #: DON-A2024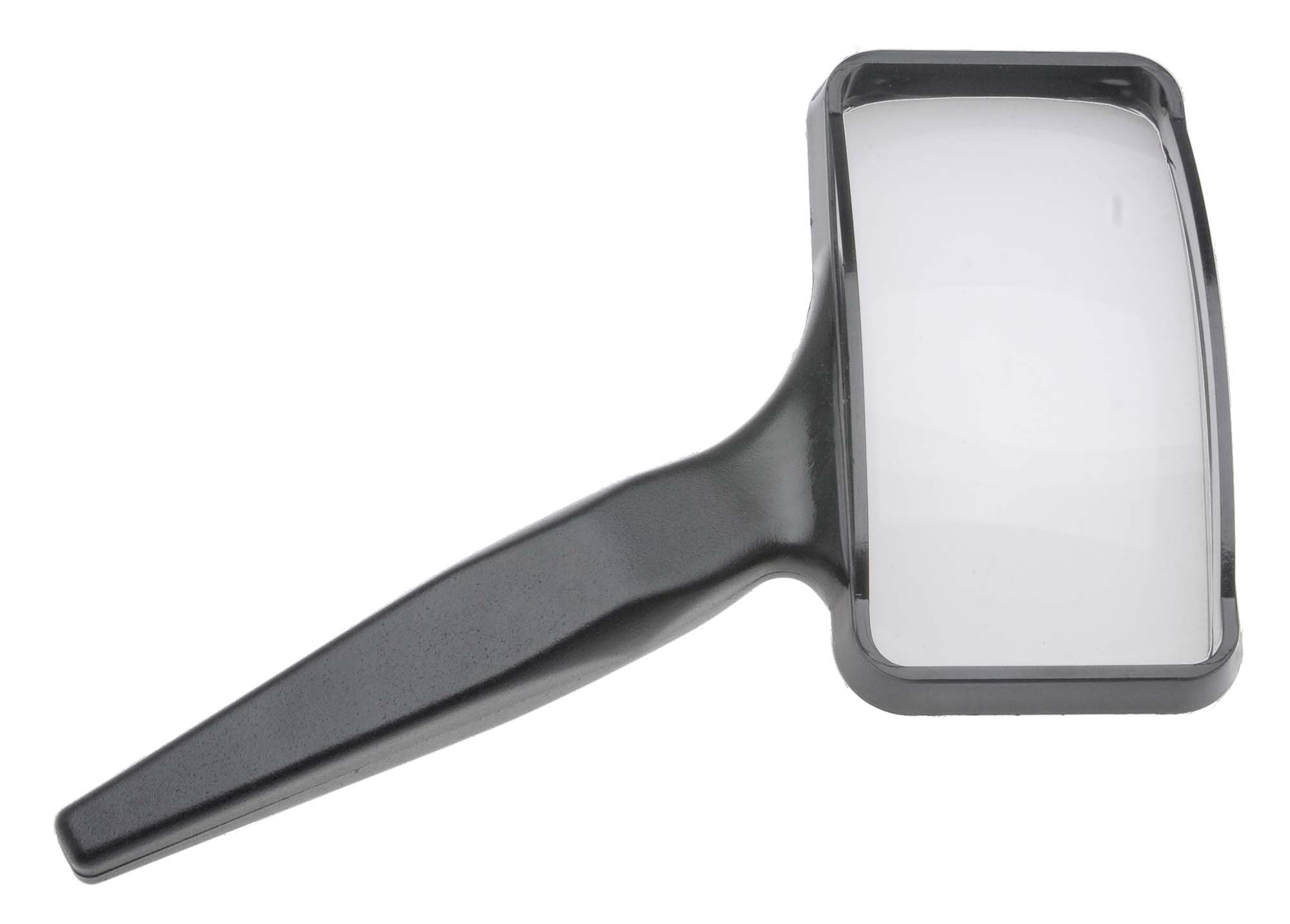 Price: $47.90
3X magnification in a lightweight Acrylic lens.
Aspheric lens minimizes edge distortion.
Rectangular lens measures 2" x 4".
Made in the USA.
High quality Donegan magnifying glass with Acrylic lens.
3X magnification.
Aspheric lens produces a sharp image right to the edge of the lens.
This allows for distortion-free viewing over the entire lens area, and greater magnification than is possible with a spherical lens.