Donegan Optical DA-3 1-3/4 Power OptiVISOR
Model #: DON-DA3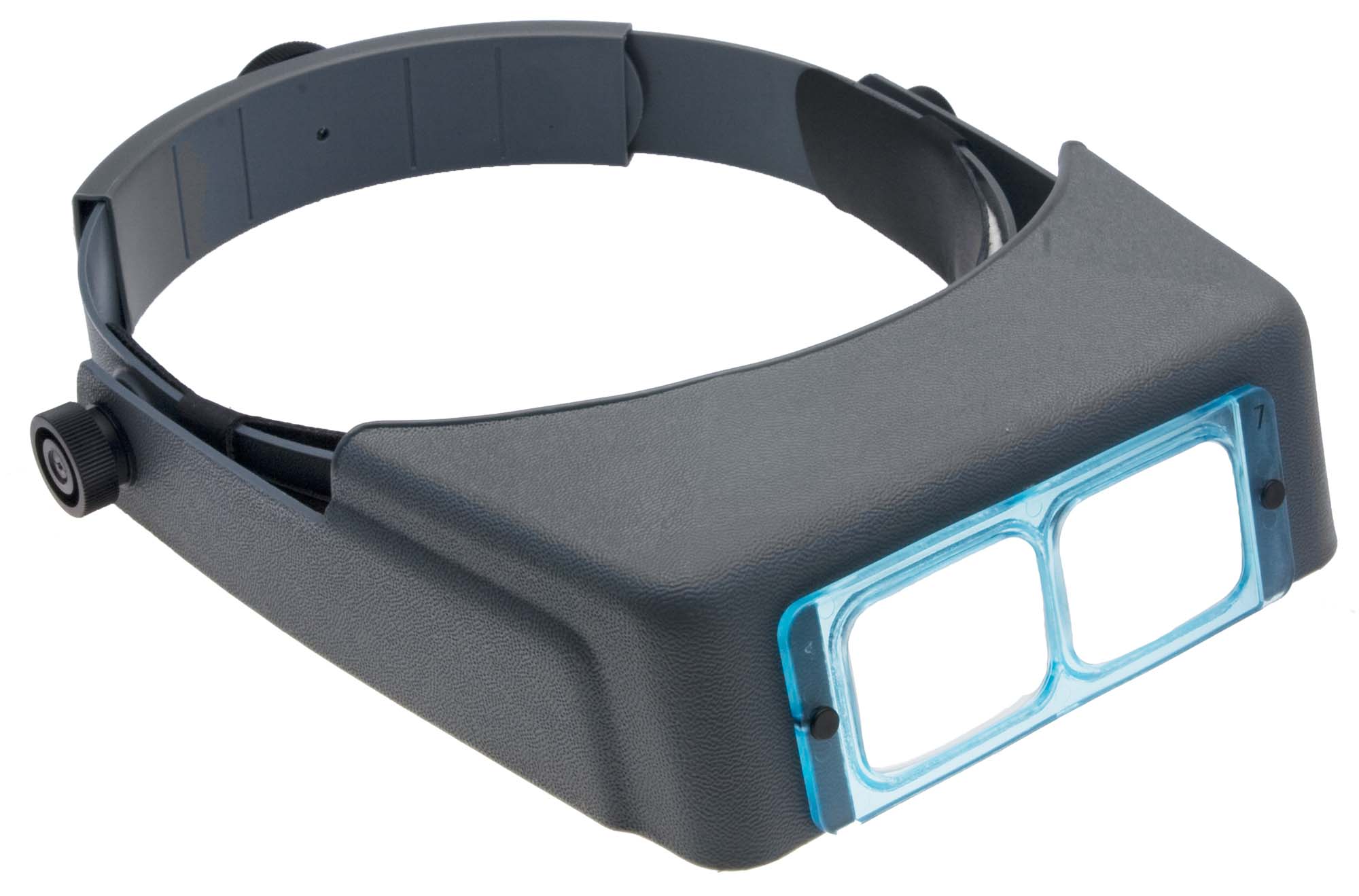 Price: $62.50
Description: 1-3/4 Power OptiVISOR, 6633-0010
Focal Length: 14"
Power: 1-3/4
Makes precision work easier.
Optical Glass prismatic lens.
Tilts up when not in use.
OptiVISOR includes body AND one lens plate.
Purchase of additional lens plates allows you to use different powers of magnification.
The greater the magnification, the shorter the working distance.
Precision work is made faster and easier.
Optical glass prismatic lenses.
Genuine leather comfort band. Unique dial adjustment fits anyone.
Wear over regular or safety glasses.
Tilts upward when not in use.
Made in USA. Model OPT-OL optloupe (not included) adds 2-1/2 power to one eye, and can be swung out of the way when not necessary.