Donegan Optical LP 1 OptiLOUPE for OptiVISOR (2.5 X, one eye)
Model #: DON-OL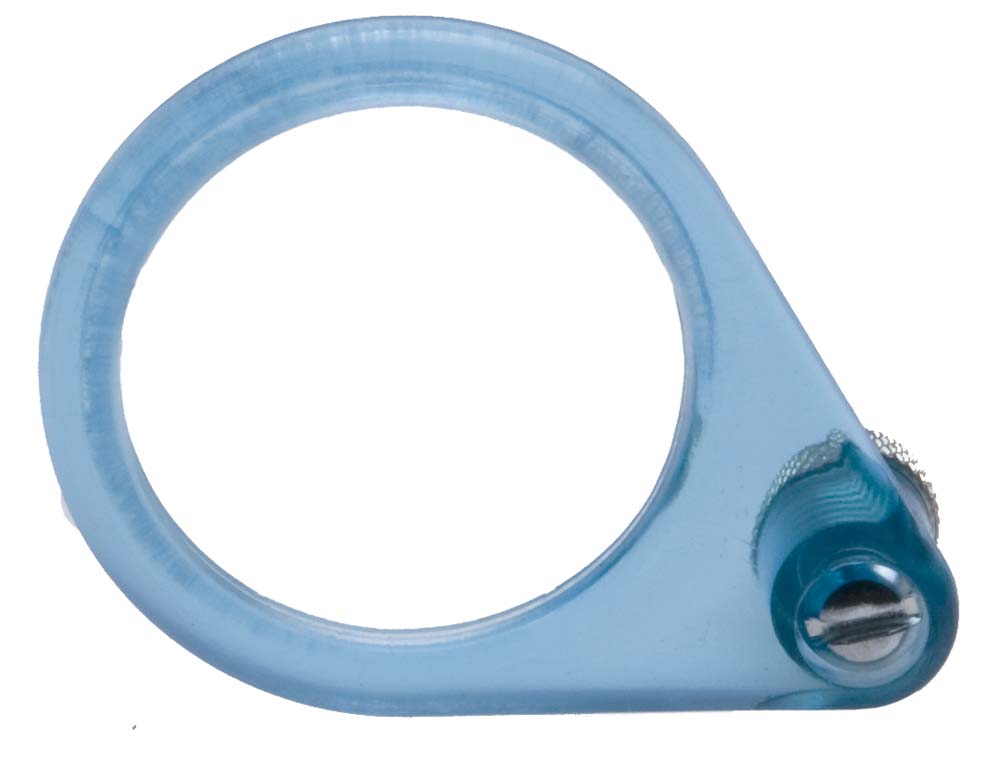 Price: $11.30
For use with the Donegan OptiVISOR sold separately.
OptiVISOR not included with the purchase of this loupe attachment.
Makes precision work easier.
Optical Glass prismatic lens.
Tilts up when not in use.
Optional swing-down auxiliary lens for OptiVISOR.
Adds magnification to one eye.
This listing is for the OptiLOUPE only.