Fowler 54-440-740-1 Digi-Pro 4" Electronic Protractor
Model #: FOW-54-440-740-1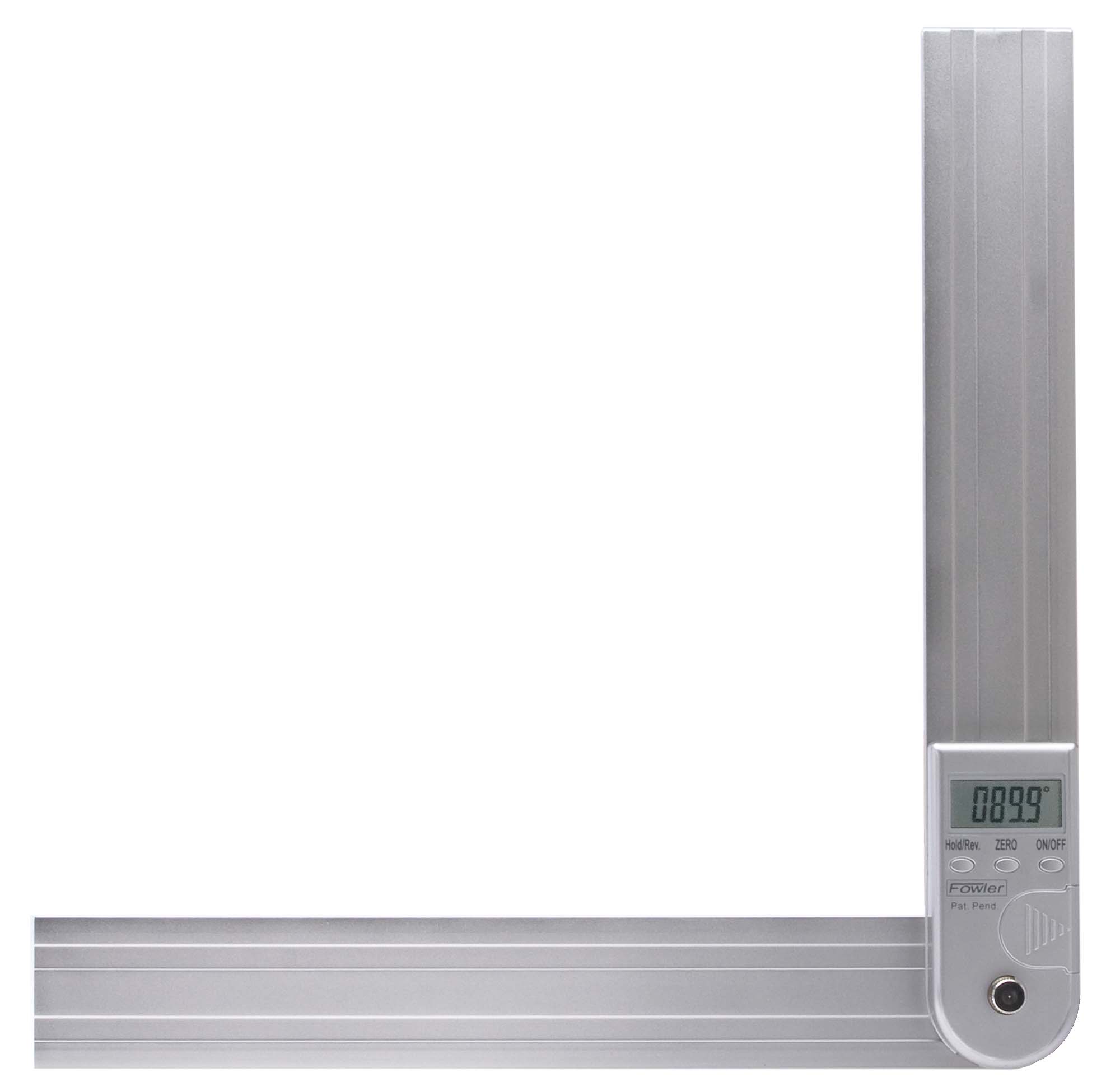 Price: $64.15
Description: Fowler 4" Digi-Pro Electronic Protractor
4" long
Full 360 degree measurement range.
On/Off, Zero, and Hold functions.
Accuracy +/- .2 degrees.
Fowler Digi-Pro Electronic Protractors make fast and accurate angle measurements.
Resolution: .05 degrees.
Repeatability: +/- .05 degrees.
Uses standard 3V lithium battery.
Includes embedded 25 pound pull magnets for versatility in measurement.
Reverse feature allows you to read the display when it is inverted.
Sorry, we're currently out of stock on this item.