Fowler 54-440-775 Digi-Pro 12" Electronic Protractor
Model #: FOW-54-440-775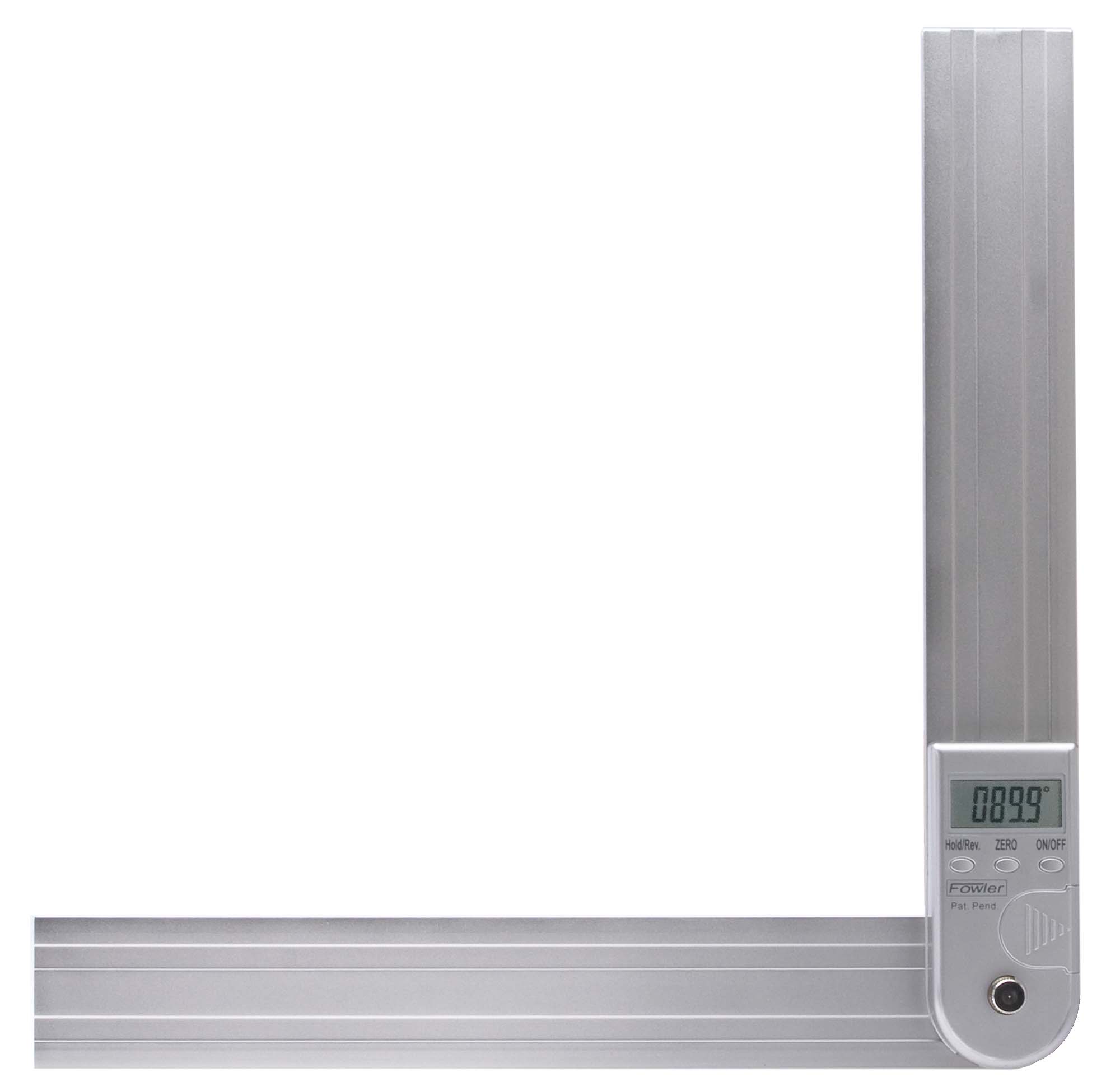 Price: $67.80
12" long
Full 360 degree measurement range.
On/Off, Zero, and Hold functions.
Accuracy +/- .2 degrees.
Fowler Digi-Pro Electronic Protractors make fast and accurate angle measurements.
Resolution: .05 degrees.
Repeatability: +/- .05 degrees.
Uses standard 3V lithium battery.
Includes embedded 25 pound pull magnets for versatility in measurement.
Reverse feature allows you to read the display when it is inverted.