5/16" Finished Flatwasher
Model #: FW-5/16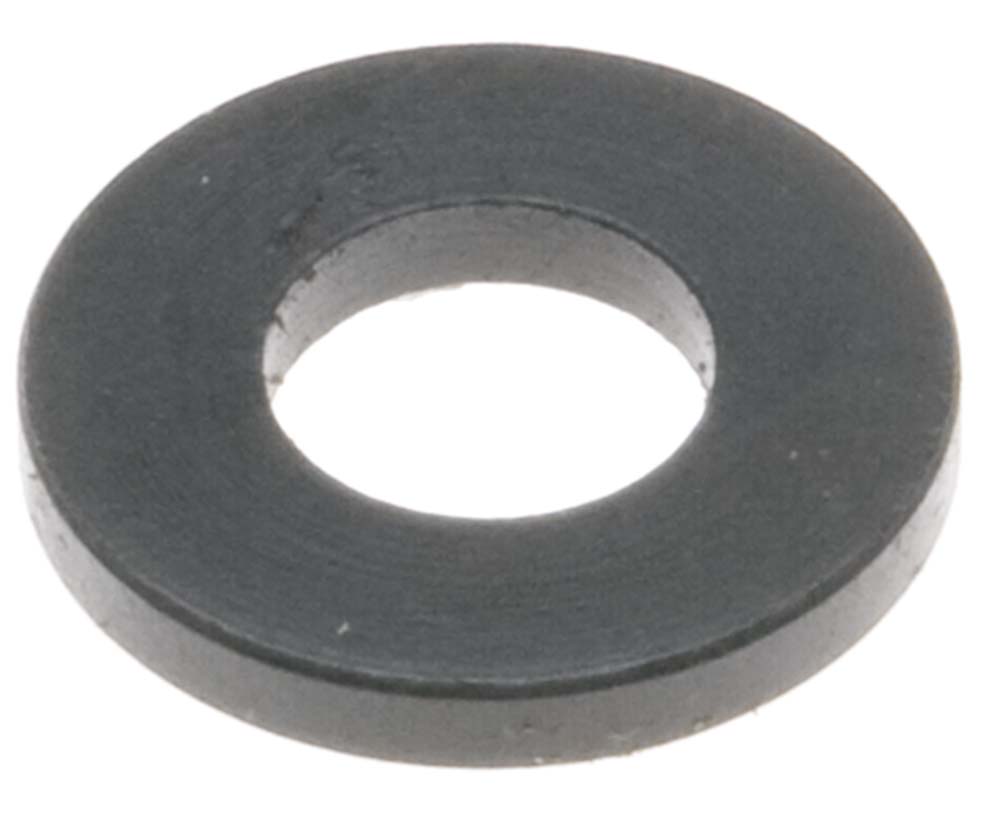 Price: $0.39
Description: 5/16" Finished Flatwasher, 1381-0015
Buy 100 or more for only: $0.31 each
Bolt Size: 5/16
O.D.: 3/4
Hole Diameter: 11/32
Thick: 1/8
Made in USA.
The standard flatwasher used in the Tool & Die Industry.
Our best flatwasher, with a black oxide finish that is perfect for all exposed applications, or wherever the appearance of your product counts.
Material: 1010 cold rolled steel.
Case hardened to N scale 80.
Parallelism: Within .001".
Order 100 pieces of a size and save 20%!