Planer and Shaper Gage
Model #: GA-PS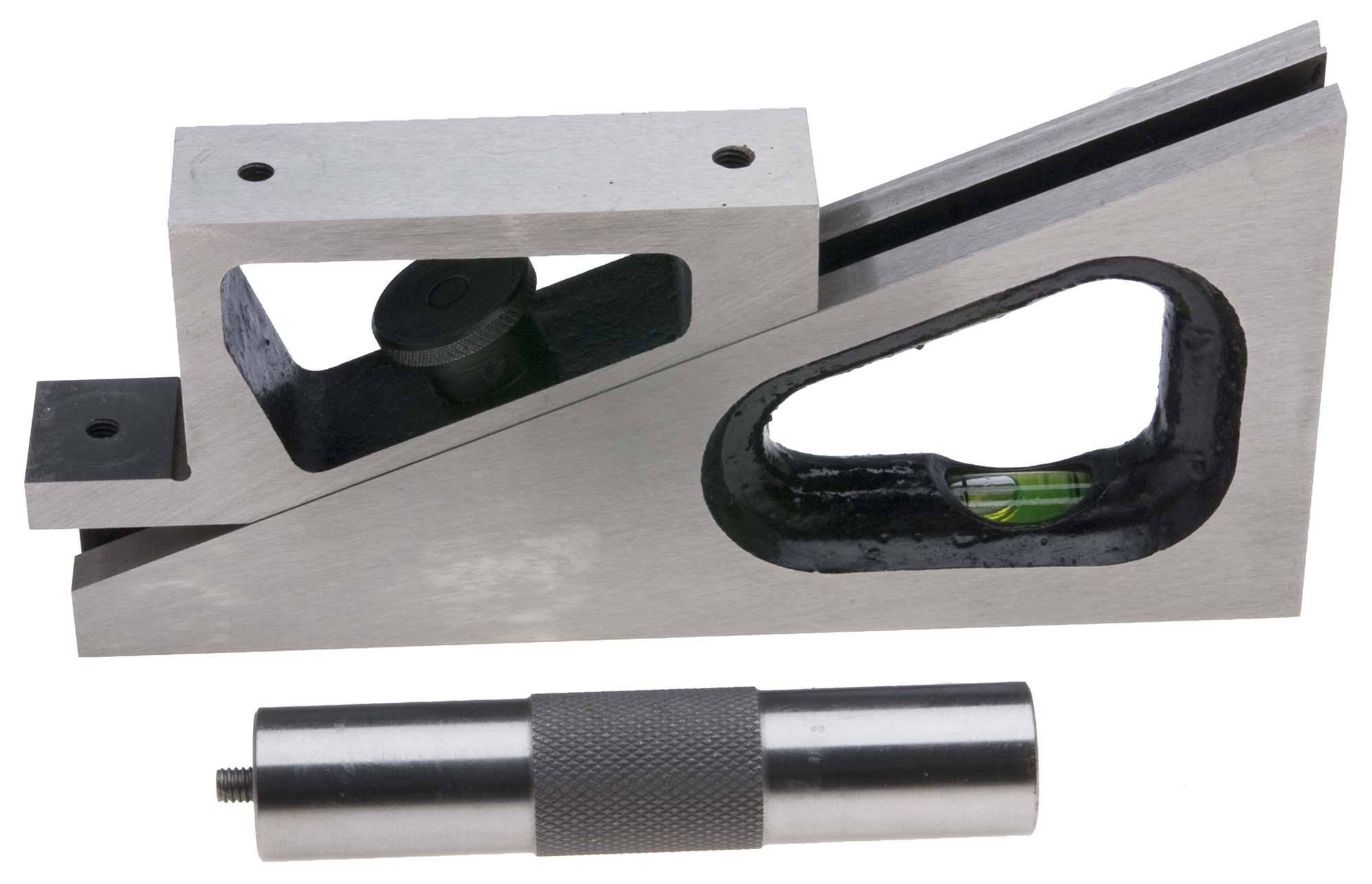 Price: $69.50
Can be set with a Micrometer or Caliper.
Includes 3" Extension Rod.
For quick and accurate setting of shapers and planers.
Includes 3" extension rod for settings up to 6 1/4" high or 9 1/4" long.
Base is 3/4" x 5 1/4".
With built-in level.
Easy to set with a micrometer or caliper.