MAY-MJ151 Machinist Jack with tilting head
Model #: MAY-MJ151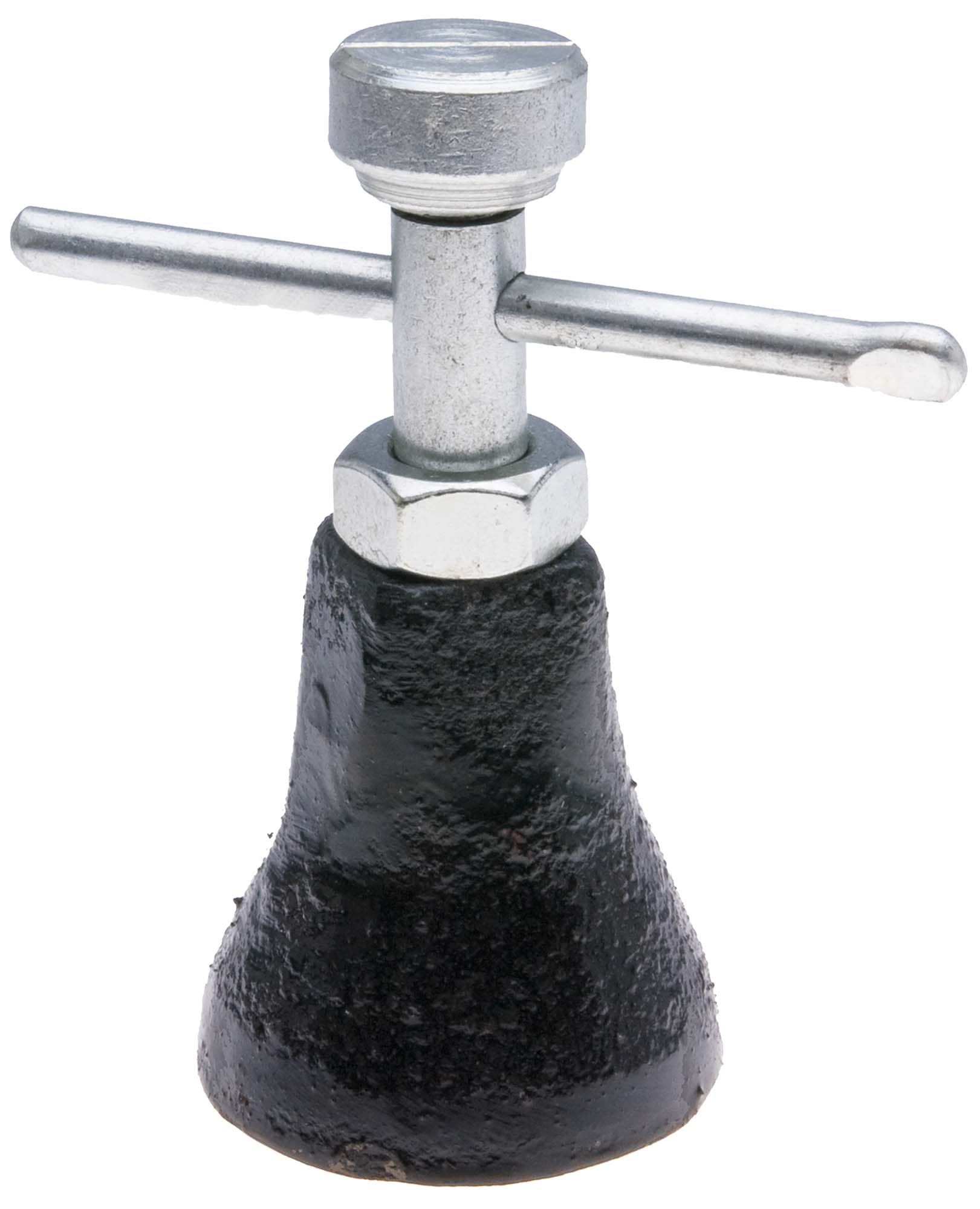 Price: $5.60
Description: Machinist Jack WT:4083-5
Lifts approximately 1000 lbs.
Heavy cast base.
Adjusts from 3" high to 4" high.
With tilting swivel head.
Lifting capacity approx. 1000 lbs.
Base is made of heavy casting.
With adjustable screw and tilting swivel head.
With lock-nut for permanent positioning.
Has 1 inch adjustment.
3" high when closed.
4" high when fully entended.