4 X 4 X 1-1/2 Helical Plain Milling Cutter, High Speed Steel
Model #: MCPL-A314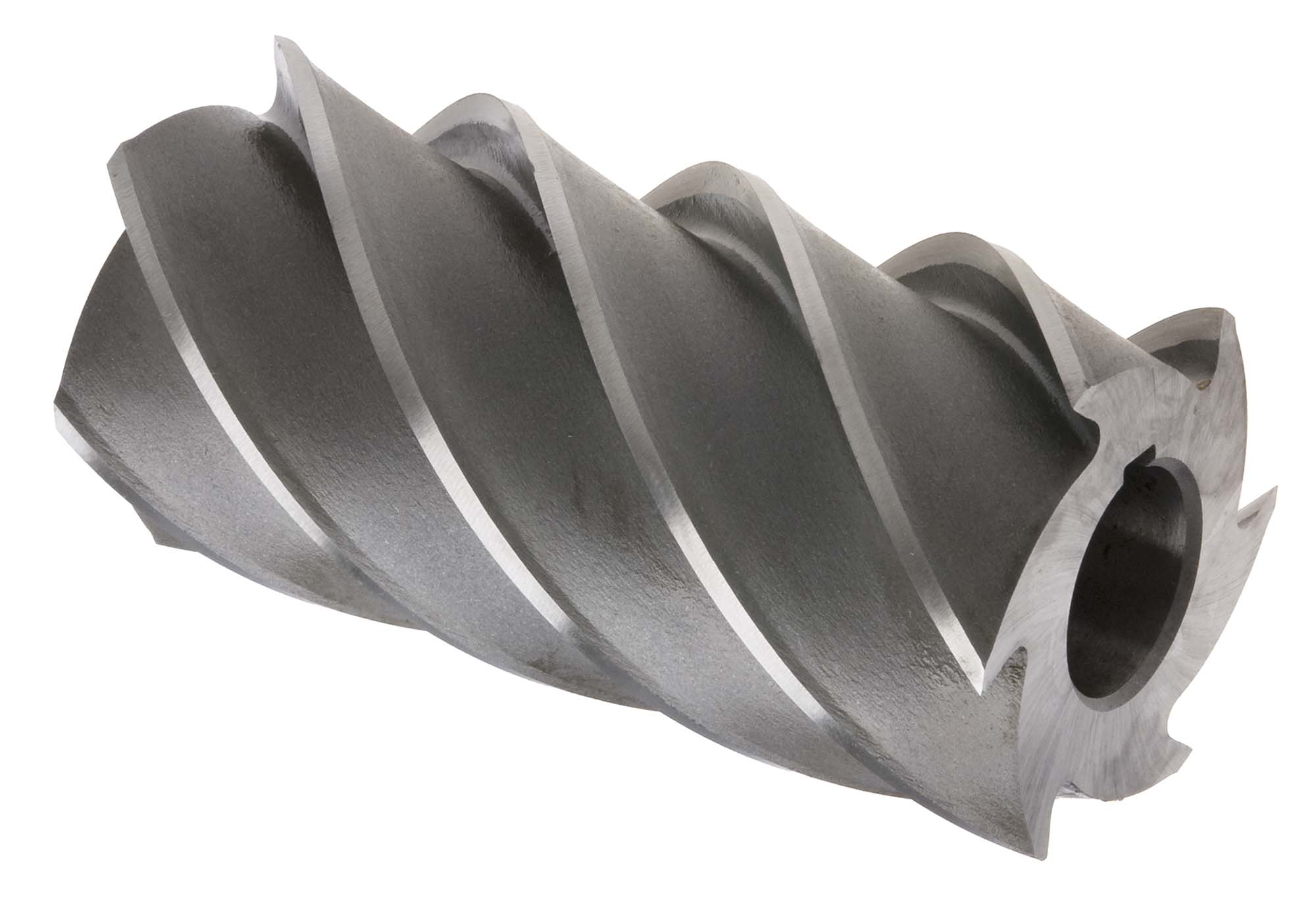 Price: $450.00
Description: 4 x 4 x 1-1/2 HS Helical Plain Mill Cutter, 9172-0020
Diameter: 4
Width of Face: 4
Hole Size: 1 1/2
High Speed Steel.
Helical Milling cutters can be run at high speeds and will produce a smooth finish.
They will not "hog" in when entering or leaving a cut and for this reason can be used securely.
Furnished with left hand spiral.