.067" Music Wire - 1 lb Coil
Model #: MUS-067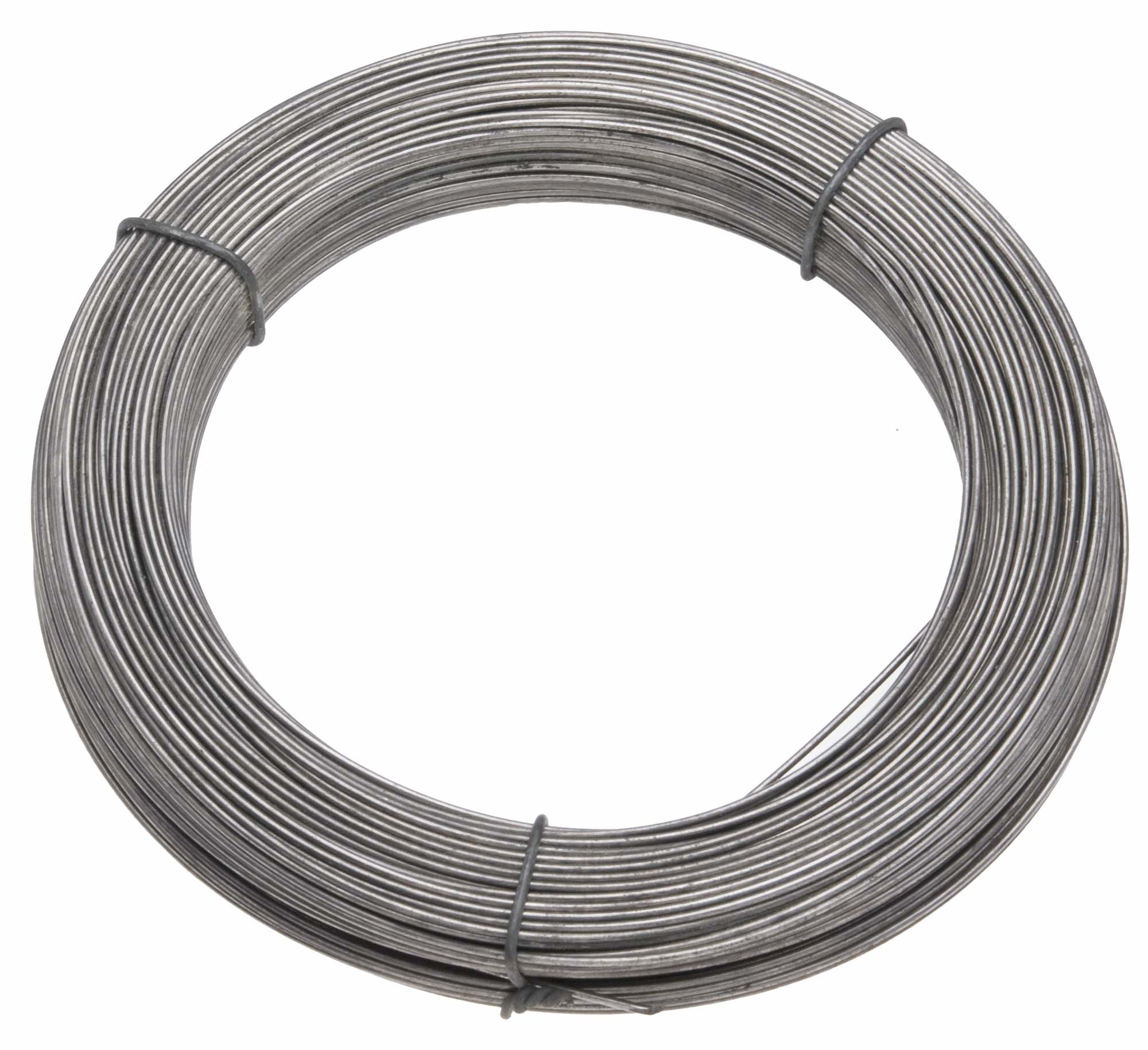 Price: $8.70
Description: .067" Music Wire, 1 lb Coil
Diameter: .067"
Feet/Lb.: 85
One pound rolls.
Wire is cold drawn with micrometer precision to meet exacting requirements.
Has high tensile (stretching) strength and high torsional (twisting) strength.
Tension holds coil in place.
Can be used for spring winding, control linkages, guy wire, gage needles, armature binding, and much more.