1-3/8" - 6" NES Thread Cleaner & Restorer
Model #: NES-3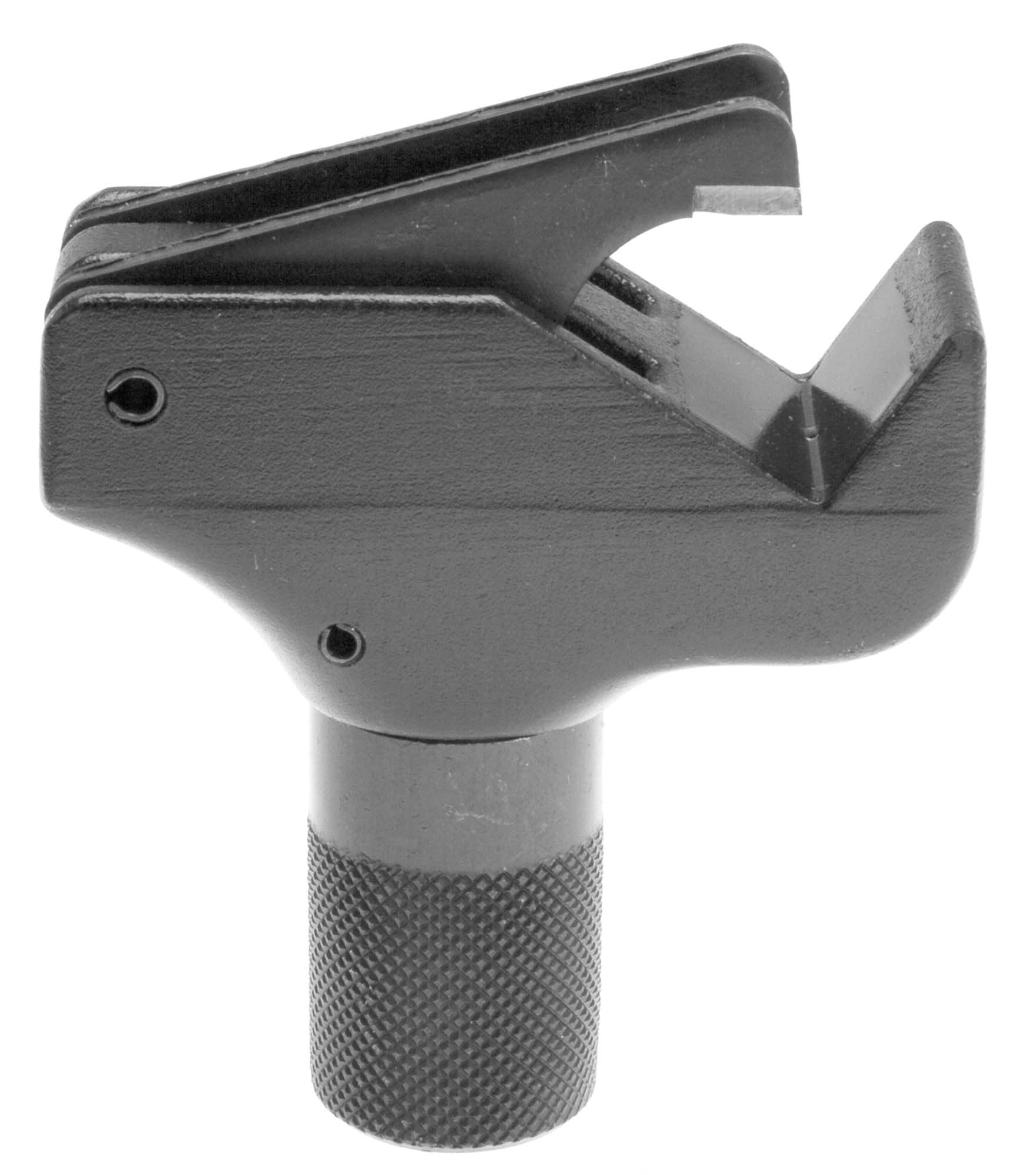 Price: $287.70
Restores threads with diameters from 1-3/8" - 6"
Cleans & restores damaged 60 degree threads like new quickly.
Quickly adjustable to any diameter within its range : inch or mm.
Each NES thread restorer includes one set of blades.
Two hardened steel blades, guided by the perfect thread path, regroove the damaged area.
Additional blade sets can be purchased separately.