Nikcole GW-60-L 60 Degree TIN Coated Left Hand Threading Insert. Mini grooving system.
Model #: NIK-GW-60-L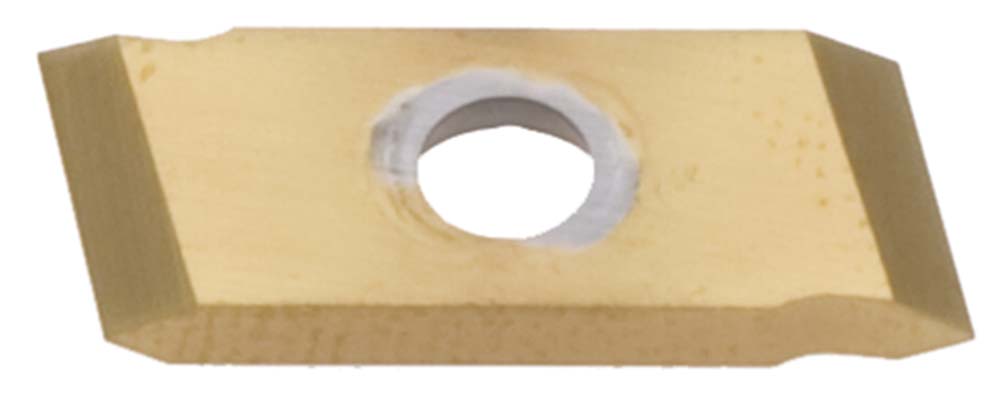 Price: $19.70
Incl. Angle: 60 degree
R: 0.004
Nickole mini-groove system.
Threading Inserts 60 degrees for standard inch and metric threads.
Left Hand inserts must be used in a left hand holder for external threading.