Noga N80 High Speed Steel Blade for DB1000 Sheet Metal Deburring Tool
Model #: NOG-N80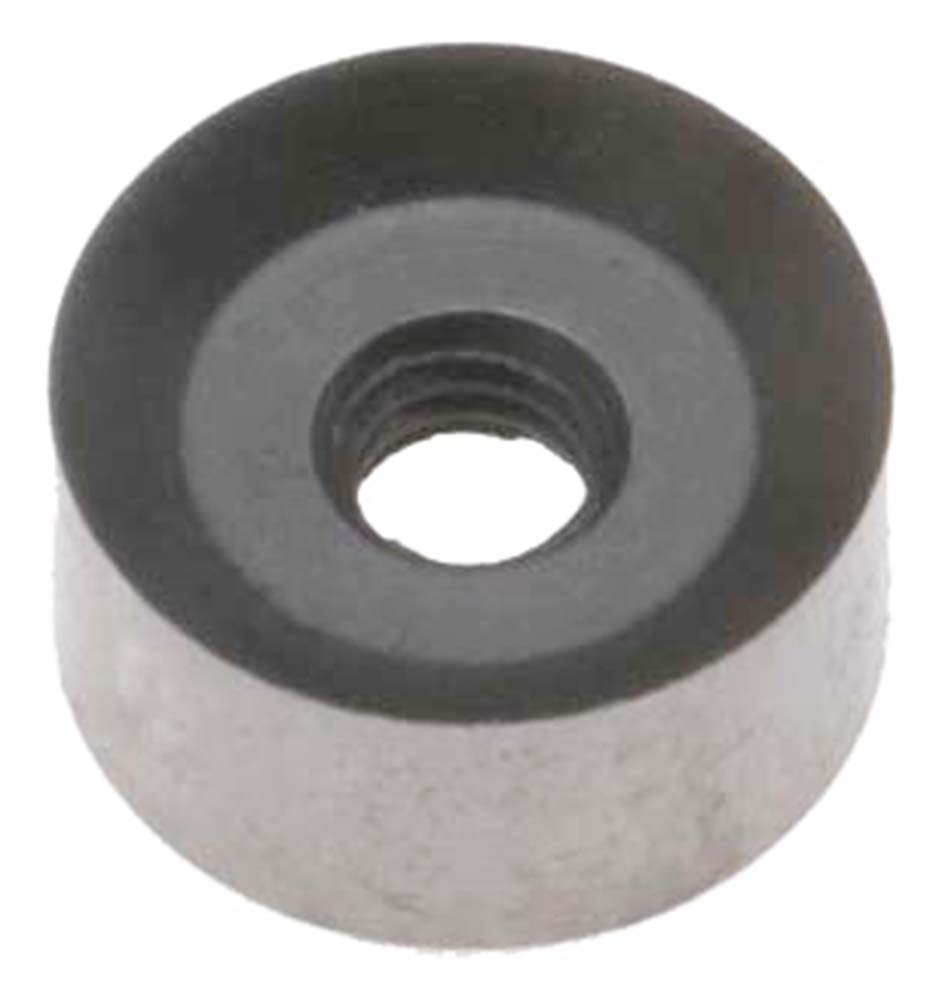 Price: $3.75
Deburring blade for Sheet Metal
Note: This item is a single blade.
DB1000 deburr tool (which includes 2 blades) uses 2 replacement blades at a time.
Handle is not included.
Blade deburrs both sides of sheet metal simultaneously.
Used in NOG-DB1000 sheet metal deburring tool.
Deburring capacity up to 3/8".
Can also be used as a deburring tool for straight edges on blocks of steel, by placing blade in center of holder.