0-1" NSK Outside Micrometer
Model #: NSK-DR01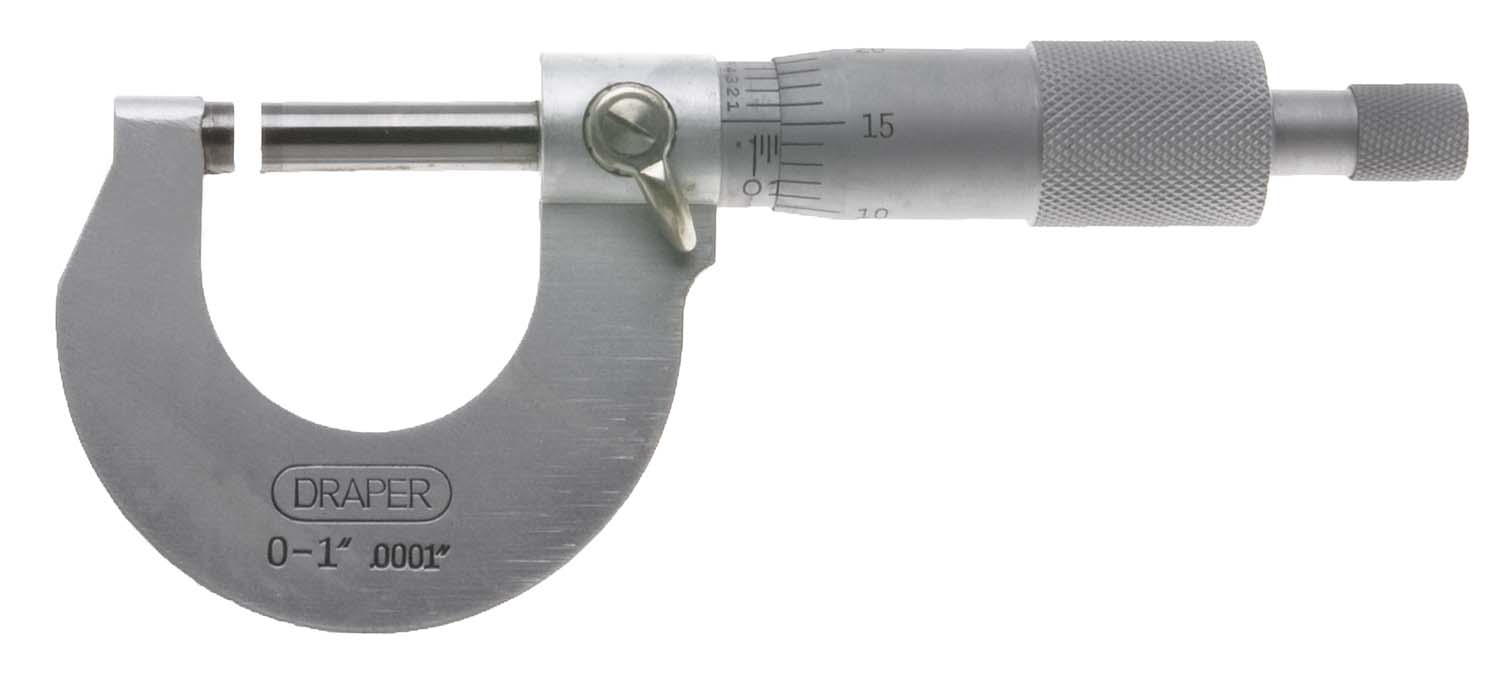 Price: $29.50
Range: 0-1"
Reads: .0001"
NSK/Fowler micrometers are made in Japan.
With ratchet stop.
Model DR-01 has a silver frame.
Please note that this model, while made by NSK, is branded "Draper" -
It is a special purchase, offered at less than half it's regular price!
Carbide faces.
Includes case, adjusting tool, locking clamp.