5CC-3 3" 5C Step Chuck (or Clutch Collet)
Model #: 5CC-3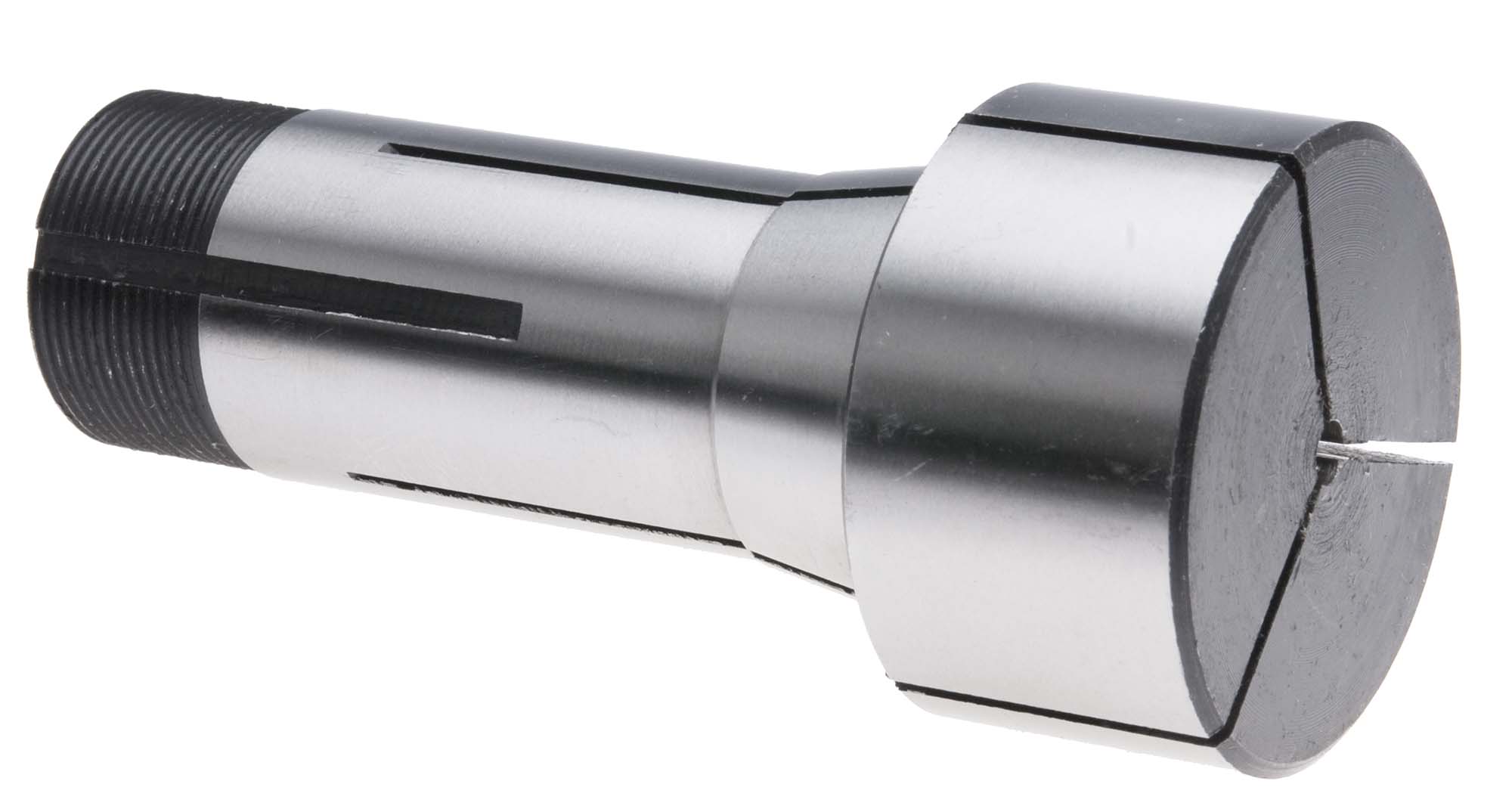 Price: $26.50
Also known as Clutch Collets.
Invaluable for holding extra large work up to 5" diameter for a limited depth.
Heat treated and precision ground body and threads.
Soft head, 1 1/8" thick, may be bored or stepped out.
These step chucks are specially designed and constructed to eliminate the need for closers.