12 oz. Aerosol Dykem Remover
Model #: DYK-82038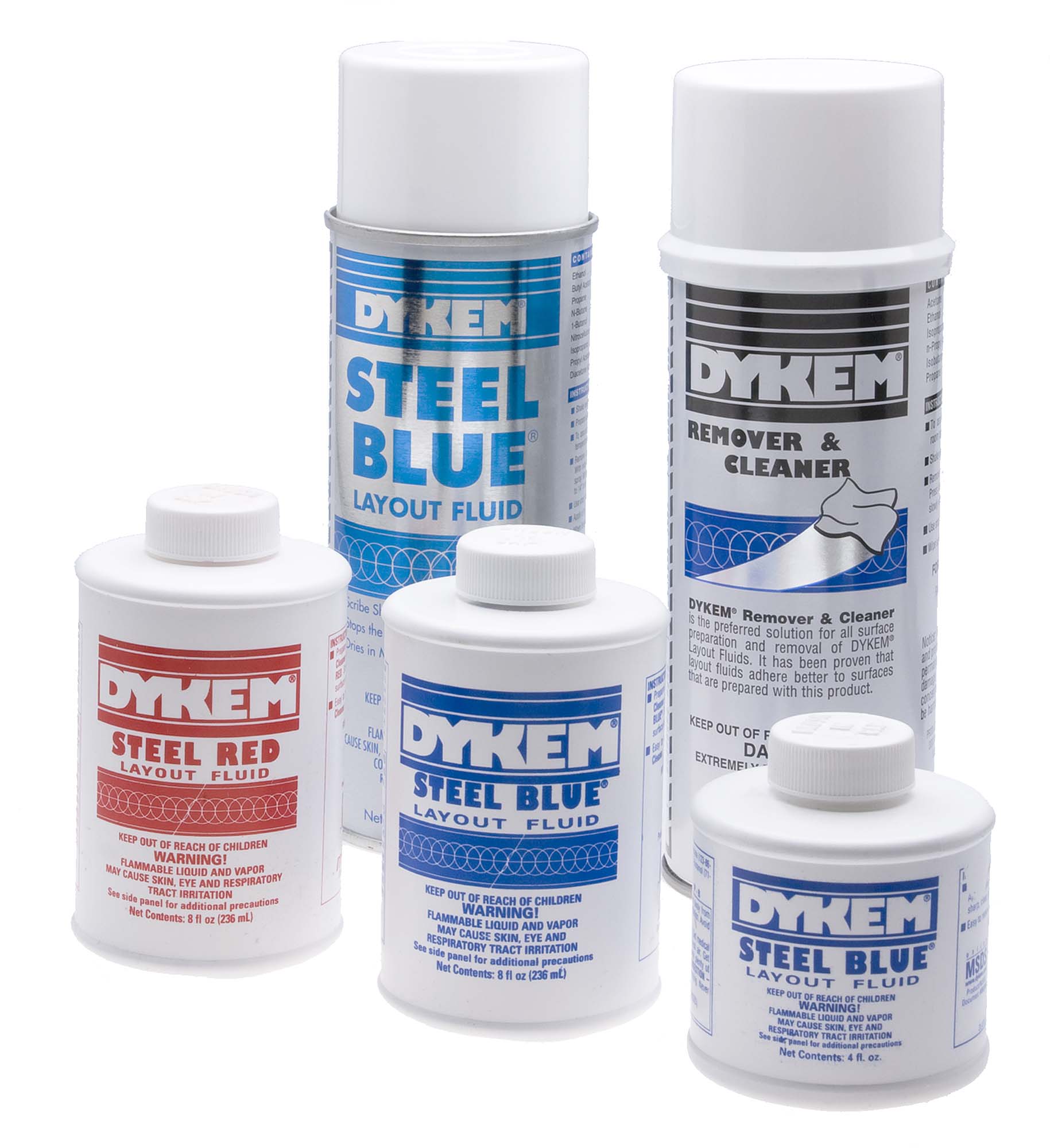 Price: $13.70
Description: 12 oz. Aerosol Dykem Remover, 6700-0160
Type: 12 oz. Aerosol Remover
Please note: The 12 ounce aerosols are sometimes described as 16 ounce.
Dykem has historically packaged these as 12 ounces of product in a 16 ounce can.
Whatever the description, there is no change for items 80000 and 82038,
and they always will have 12 ounces of fluid in the can.