End Mill Grinding Fixture
Model #: EM-001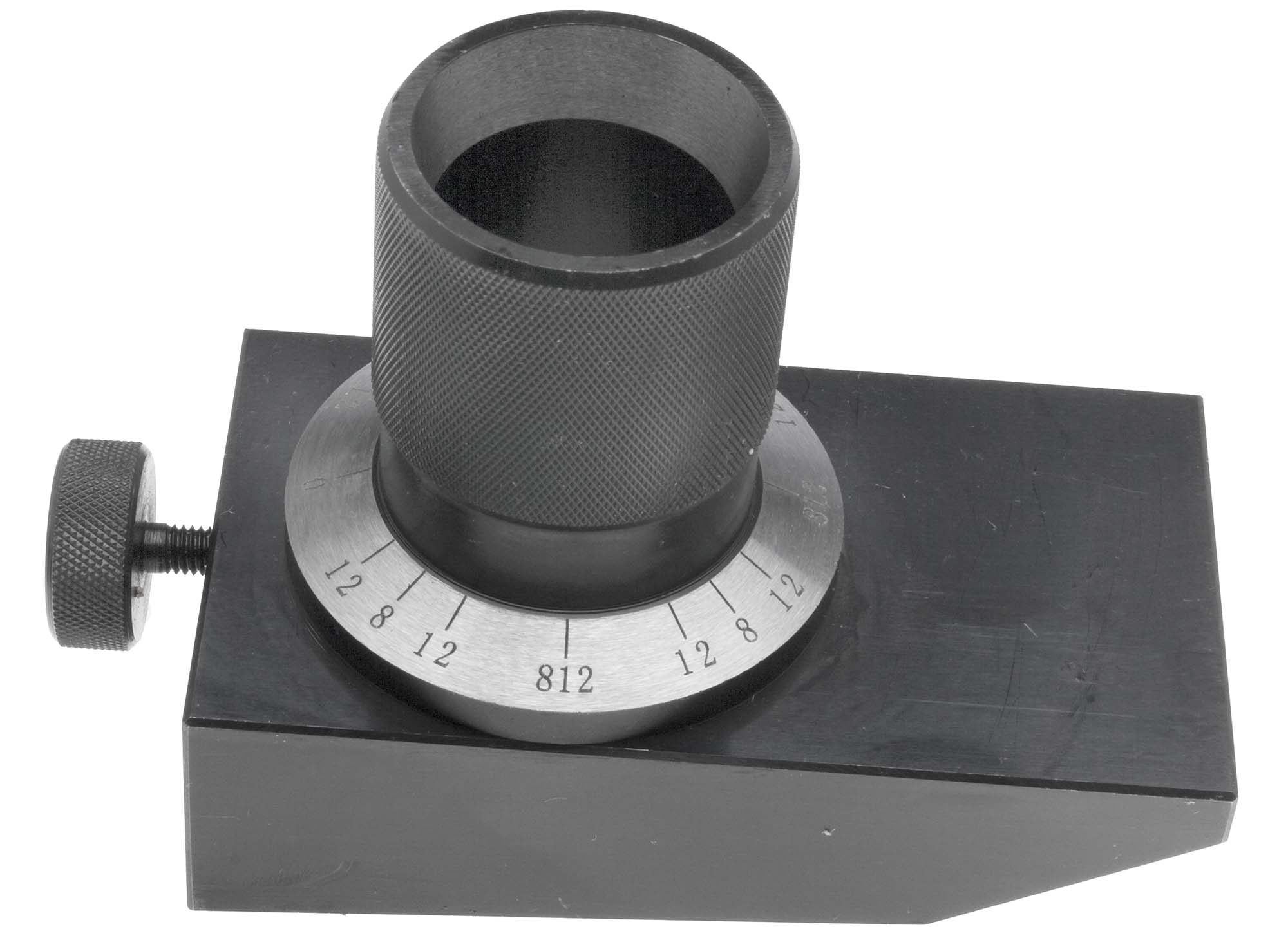 Price: $49.90
Description: End Mill Grinding Fixture, 1709-0020
Grinds 2-3-4-6-8 and 12 fluted end mills and shell mills.
Faces only!
Clearance and Relief angles are built into Solid 2 1/2 x 4 1/2" Base.
Uses standard 5C collets to hold end mills with 1/16 to 1 1/8" shanks.
Shell mills can be held with straight shank arbors.
Design assures precise concentricity.